Connect with Keith Pascal
---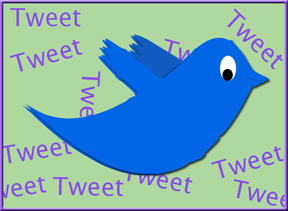 I'm fairly new to Twitter, but it seems like a great way to keep people informed of all the articles that I post, as well as helping others retweet interesting ideas.
Take a look. Follow me: Twitter.com/KeithPascal1
---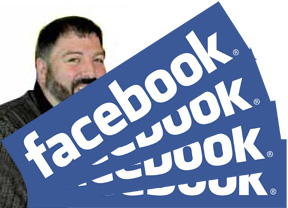 Hey, are you happiest in the Facebook community?
Connect with me (Keith Pascal) on Facebook. Should I shape my facebook page into a martial-arts-only place to visit? Right now, it represents the "friend, family, and former student" place to connect, though I have noticed some activity from a few of my martial-arts and/or magic connections.
Stop by, take a look around, and let me know how to shape this place.
---

A great place to start blogging with me is right here on the
home page of KerwinBenson.com
. Shh, it's a secret, but I check these posts more often than any other of my social media venues.
Come share your opinion. Also, be sure to check out the Article Archives