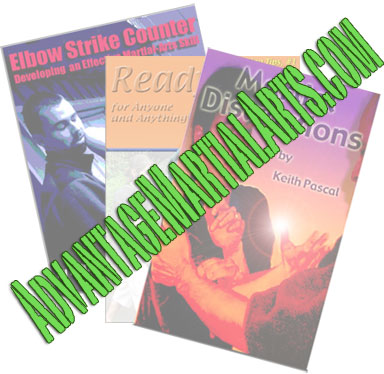 Get The Martial Arts Advantage
This Free Newsletter covers getting the edge with practical martial-arts advice.
Free ebooklets on streetfighting self-defense, articles on martial-arts tactics and techniques that work, and a few special offers.
Free ebook on a counter to a specific in-fighting attack when you sign up …
Sign Up, Now!