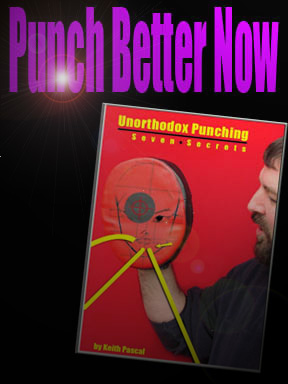 Better Punches Now
This newsletter will help you develop better and more effective punches. Everything from knockdown punches to the death touch is covered.
A great, FREE ebook on devastating punches, when you join.
Plus updates: new information on punching — articles, ebooklets, ebooks, and more …
Sign up now!