Stay Safe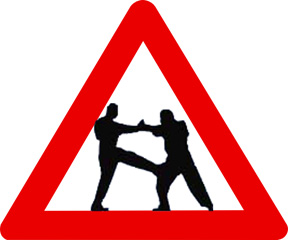 .
Stay Safe Tips
.
Do you always sit with your back to the wall, facing the door, in a restaurant? If not, do you know how to make it OK to sit with your back to the door?
You never know which of these safety considerations you'll decide to incorporate into your life.
Maybe you know to scan your environment when entering into a new situation — room, area, outside, etc. — but did you know that over 95% of the population would never think to look up?
Lead a safer life with these safety tips.
.
Join now — it's free!
(We respect your privacy. We won't sell or trade your email address.)