Mastery Thanks

Thanks for signing up to Martial Arts Mastery.
You'll begin receiving email issues on Tuesdays. (If you don't get your issue this Tuesday, make sure that you aren't filtering them by accident, to another folder.)
These gifts will give you a better idea of what you can expect in the text articles in the email and the Blog posts found on this site. (Go to KerwinBenson.com)
Although these articles were written long ago, they were recently updated. I hope you find them useful.
Here are your gifts: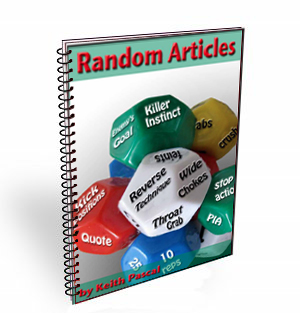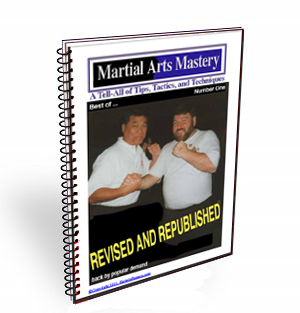 .
.
.
.
.
.
.